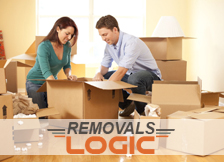 For office and house removals services you can turn to our tireless and friendly professional movers in London. They know that this is a tiring procedure which ordinarily takes too much time. In case you've decided to move to a new place, it is better to use professional removals services for the faster organisation of the whole process. Our services are really affordable and will save you a lot of efforts. Moving is stressful enough but when you have someone to depend on, everything could be done easier. Our company's removals services will facilitate you in many aspects and you will have to pay a reasonable fee for them.
Superior Removals Services
We are a fully licensed professionals who can perform removals services in every region of London. We've been supplying the residents with such kind of procedures for the last couple of years and we continue to do it every day. Our services can be tested by anyone who is considering replacing one rental apartment or house with another or by anyone who is switching offices and needs some help.
Our movers will be by your side when you need them to:
Prepare the things you want to move to another place;
Load all of your possessions and deliver them to the new location;
Perform a well-organised moving promptly;
Provide you with removals services at excellent prices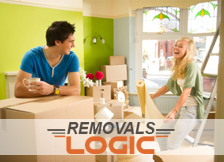 The superior removals procedures of our company will be ideal for any occasion, and even for emergency cases when you don't have enough time to prepare everything on your own. Our specialists will do what's necessary to secure the packing and the following transferring of your stuff to another place in London that you want. They will come, pack and take care of the organisation of your possessions. After that, they will make sure that everything is loaded safely in the van that our agency will provide, and delivered to the other address.
All steps will be carefully planned by our experienced movers who have done this more than once already and know that all details have to be considered, in order to be achieved satisfying results. This will be an ideal task for the skilled professional movers of our company who will do anything to please our customers. Don't worry, your things will be in good hands and the moving will be over before you even know it, because our specialist work promptly.